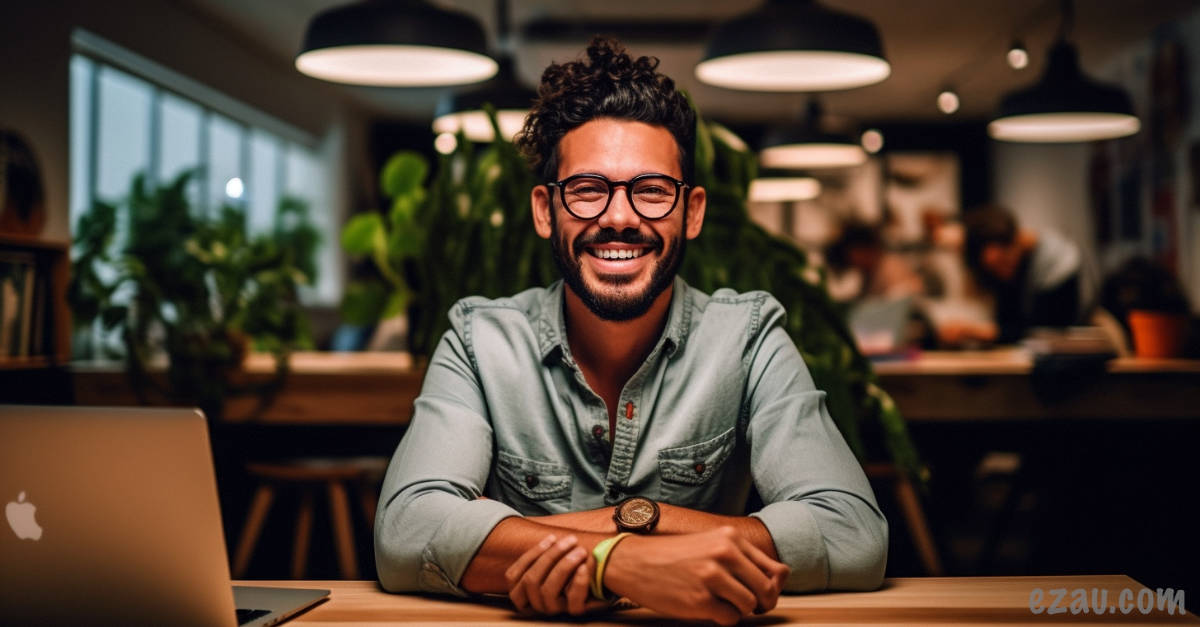 Just a Quick Shout Out to Publii
Am now using Publii static site publisher on this website.
No Databases
Publii is an open source desktop-based static site generator and CMS (Content Management System) that allows users to create and publish static websites without any coding or technical knowledge.
Static sites are websites that do not use server-side scripting, databases or other dynamic components, and instead, all content is pre-generated and served to visitors as static HTML, CSS, and JavaScript files.
Template Driven Themes
Publii includes a range of pre-designed templates and themes that users can customize to create their unique websites. Users can also add features like contact forms, galleries, and social media integrations to their websites using plugins. The system allows users to create, edit and manage their website content in a visual, WYSIWYG (What You See Is What You Get) editor, and then publish their website to any hosting provider with just one click.